New Fan Works

Old Fan Works

Zelda Series

Multimedia

Features

Interactive

Site Info
If you want me to link to your page, just email me and I'll do it. All I ask is that you link to my page too.

---
Link to Me
Want to link to my page? Go right ahead. You can use either my button banner, or my full sized banner. If you want me to link to your site, just send me an email. When linking to my page, use this address: http://www.kasuto.net.



Affiliate with Me
Do you want to be an affiliate? Just ask me. I don't have requirements like having a certain number of hits. If you have a good site and you update it regularly, I will make you an affiliate.



My small banner

United Zelda Alliance

The Desert Colossus (Affiliate)

Ganon's Tower (Affiliate)

The History of Hyrule (Affiliate)

Hylian Legends of Zelda (Affiliate)

Lake Hylia (Affiliate)

Legend of Zelda: The Grand Adventures (Affiliate)

The Legend: Lysia's Zelda Website (Affiliate)

The Realm Beyond Sight

The Spirit Temple (Affiliate)

Totally Zelda (Afiiliate)

Zelda 3 Central (Affiliate)

Zelda64 en Espaņol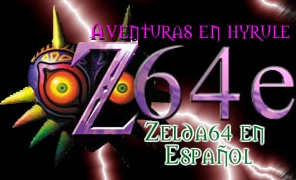 Zelda 64 Planet Affiliate)

Zelda Abyss (Affiliate)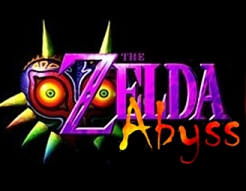 Zelda Domain

ZeldaFan.net

Zelda Power