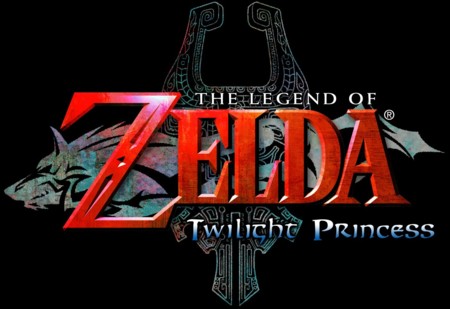 The Legend of Zelda: Twilight Princess is to be the second major Zelda title on the Nintendo Gamecube, and is probably the most heavily anticipated Zelda game since Ocarina of Time. Nintendo again takes the Zelda series in a new direction, favoring a more realistic and darker graphics style over the cartoon look that has been the standard since The Wind Waker.
The game spans over two worlds, or realms; Link's normal world of Hyrule and the Twilight Realm. Link himself is an adult, and begins the game as a farmer of sorts. Within the Twilight Realm Link will be forced to take on the form of a wolf, and he will meet a new partner, Midna.
Twilight Princess was originally slated for release in the fourth quarter of 2005, but it was delayed by a year to upgrade it for use with the next-generation Wii. The game was released in versions for the Gamecube and Wii. One strange feature of the Wii version is that the entire game is a mirror-image of the Gamecube version. This was supposedly done to make Link appear right-handed, and make it seem more natural for right-handed players using the Wii's motion-sensitive controllers.
Wii Release Date: November 19, 2006
Gamecube Release Date: December 11, 2006
Features

This is the English instruction manual for the Wii version of the game, in PDF format. I recommend using Foxit Reader to read the PDF file. It's much faster than Adobe Reader.

This section contains screenshots from the game.

In this section you will find official artwork.

Scans taken from the Electronic Gaming Monthly magazine feature about Twilight Princess. The article contains a lot of interesting information and pictures.